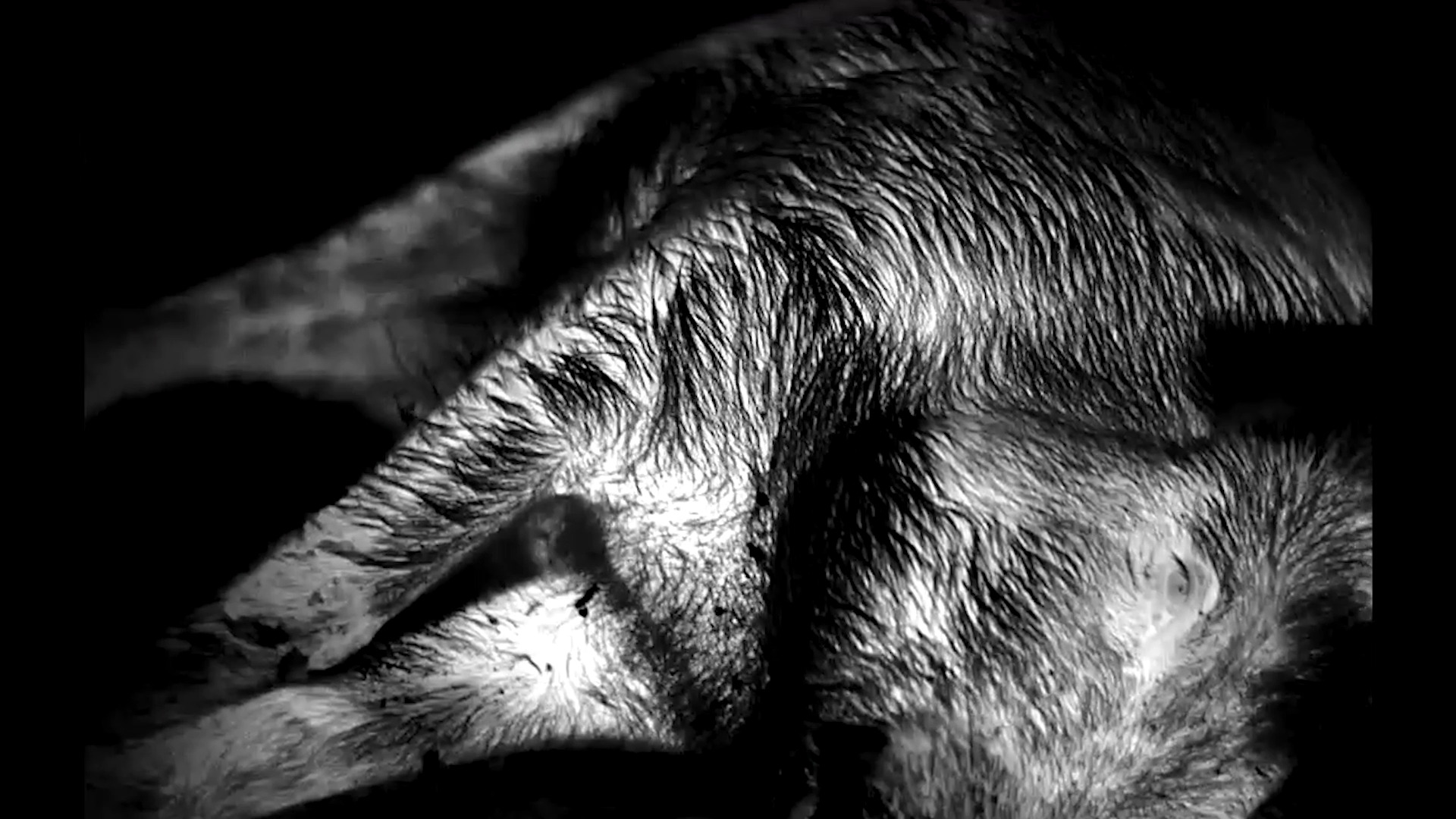 Packages
A Unique Visit Full Of Hospitality And Fun
We want to make sure that your hunt is special, and every hunter has their preferences. A weekend getaway for the boys, an unforgettable family experience, or maybe you just want to spend half a day hunting.
F.A.Q.
...has a whole new meaning.
Learn more about helicopter hog hunting and and our Target Rich Environment. Find answers to commonly asked questions.
OUR MISSION
Recent studies show the State of Texas has the largest feral hog population in the world. With an estimated population to exceed 3-4 million feral hogs make for a target rich environment. Trapping, ground hunting and night shooting has not kept up with the exponential rise in the feral hog population – or the devastation they cause for Texas farmers and ranchers. Aerial eradication from a helicopter has become the most effective means of control for the growing feral hog population.